Crabmas in July will run from July 24th to July 31st. Here are the details and giveaways.
Giveaway & deals start 07/24 12:00 AM EST
Our first customer on www.hermieskitchen.com to order after midnight will receive a free tote bag with free samples and other items inside.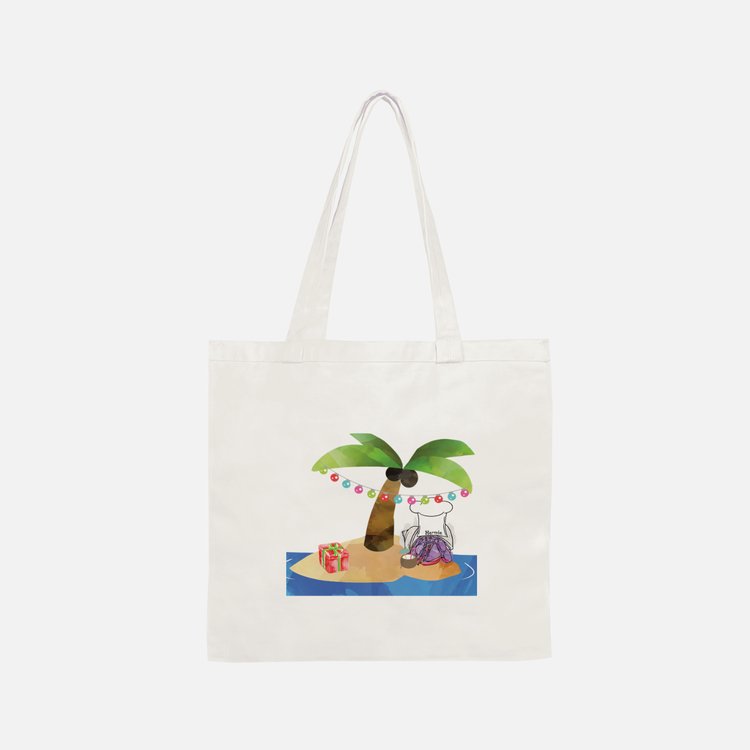 Our first customer on Etsy will receive a 30 oz tumbler (made by CrabbyRezCreations) with free samples inside.
The next 5 orders on both sites will receive a small bag of food. The next 10 orders after that will receive a 5 pack of samples.
Free Shipping until 07/31 11:59 PM EST
Free shipping for all domestic (USA). For our international customers there will be a 5 dollar off code. Both codes will be posted at 11:50 PM EST. Orders for these codes must be over $25.
Our Other Deals
•    20% off our whole website, 25% off of Crabmas items
•    Any orders over $25 before shipping will earn 3 free samples. *
•    Orders over $35 will earn a free small bag of food. *
•    Orders over $60 will earn a free medium bag of food. *
•    Orders over $85 will earn a free large bag of food. *
•    Orders over $105 will earn a free extra large bag of food. *
•    Random winner daily for $10 digital gift card.
•    All orders of any size will receive a free treat for the
humans and a free treat for your pets.

Deals marked with a * will not show up in your cart. Chef Hermie
will automatically add these to your orders when they ship.

Exclusive items on www.hermieskitchen.com